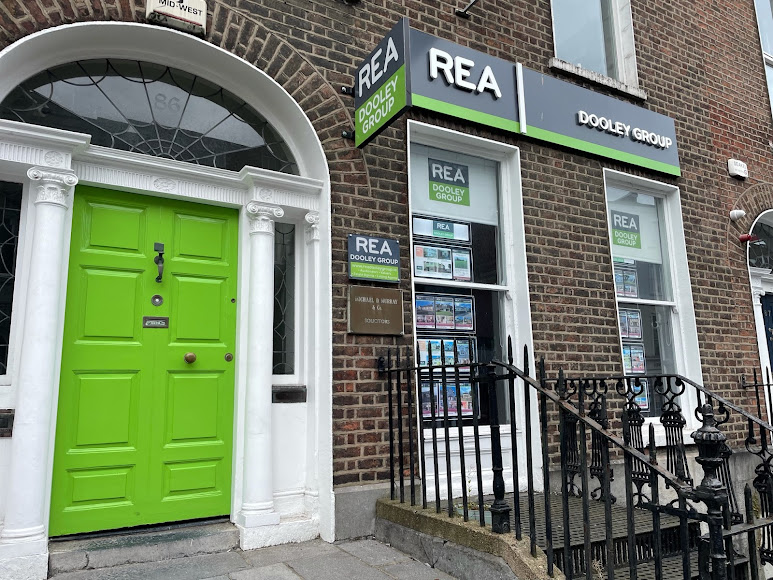 Were heading for a prefect storm in the property market as more and more Landlords want to Sell and exit the rental market which is becoming ever more difficult to sell with vacant possesion due to the lack of rental properties on the market.
This is an issue that is becoming increasingly prevalent in todays market. The amount of calls and emails from Landlords on a daily basis now wondering how much notice to give their tenants as they want to sell as prices continue to rise month on month. Selling with vacant posession is important for a vendor who wants to get the true market value of his/her property. Presently the bulk of the prospective purchasers are made up of first time buyers and trader uppers both of which need vacant possesion to secure their purchase.
Our advice to any landlord hoping to achieve this is to engage with their agent who has the knowledge of whats needed to serve the correct notice to terminate a tenancy. This is now a statutory process by where a termination notice must be signed and withnessed by a solicitor or a commissioner of oaths.
For more information feel free to call us on 061-385852 or email pat@readooleygroup.ie