Have a Property to Sell?
In a nutshell, The team at REA Dooley Group will guarantee you the highest price for your property, by putting a suitable marketing structure in place, finding a buyer that will work towards your time frame, causing minimal stress, and conducting all negotiations in an honourable and confidential fashion.
Auctioneering Fees:
We offer our services on a "No sale no fee" basis. (N.B: The vendor is responsible for all advertising expenses incurred directly relating to the sale of the property)
All advertising costs will be agreed with you and must be paid for prior to any marketing.
BER Certificate:
Please note under new legislation it is necessary for you to have a BER Certificate for the property in order to advertise your property for sale. Do contact us if you require assistance in acquiring same.
Property Service Agreement:
On choosing us as your agent you will be required to sign a Property Service Agreement which is a legal agreement/contract between the selling agent and vendor required by law. This agreement must be signed and returned to our offices before our selling services can commence.
Viewings:
All viewings will be structured around whatever times/ period suits the vendor for access. Even if the property is vacant and we have a key, we will inform you of all upcoming viewings and follow-up with an update on same.
Offers:
We will inform the vendor of any offer received from prospective purchasers even if the amount is unsatisfactory. All offers are logged on our database.
Negotiation:
One of the most important factors when deciding which Estate Agency will be favoured with the sale of your house should be the quality and professionalism of the negotiators who will be dealing with the day-to-day viewing and negotiations. We pride ourselves in achieving the highest price for your property and only senior level staff will be acting on your behalf. The vendor will be fully involved and advised in the negotiation process, unless otherwise instructed.
Solicitor:
Once the property is "sale agreed" we will forward sale advice notes to both the vendor and purchaser solicitors with the details of the sale. It is our aim as the agent to make sure that the sale proceeds and efficiently and effectively as possible by liaising with solicitors throughout the sale process.
REA Dooley Group are committed to obtaining the maximum sale price for your property. We would be delighted to be favoured with the instruction to sell your property and assure you of our very best efforts in this important matter. Should you decide to sell your property, now or in the future, or have any queries relating to any aspect of this proposal, please do not hesitate to contact us.

N.B: Please note that in the event of REA Dooley Group not selling your property that the vendor is still liable for advertising costs.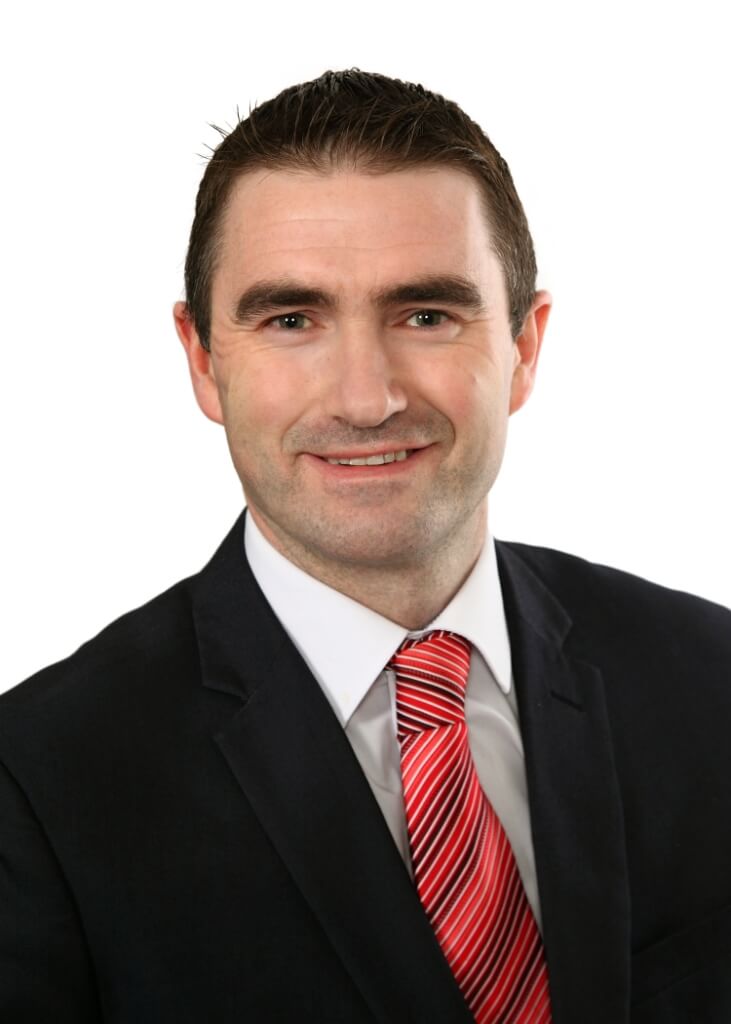 MIPAV TRV REV
PSA No. 003411-005788
DIRECTOR
BS.c(Hons) MIPAV TRV
PSA No. 003411-004570
PROPERTY MANAGER & NEGOTIATOR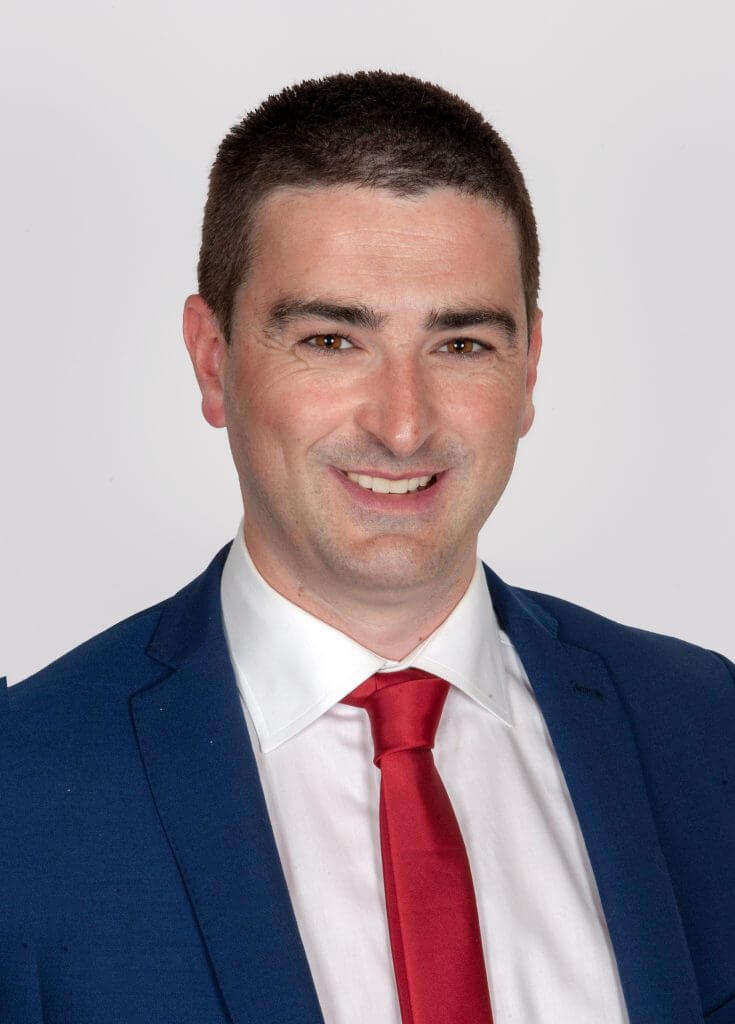 MIPAV
PSA No. 003411-008924
NEGOTIATOR
Sales Strategy & Sales Process
For Sale Boards:
One of our distinctive For Sale boards will be placed at your property.
Property Appraisal/ Inspection:
An initial inspection will be carried out to discover the market value of the property which will take into consideration the location, the size and condition, comparison properties recently sold, planning and any other particulars that may apply. Once the market value has been agreed a second property inspection will be carried out to take measurements of all the rooms and take photos for marketing purposes.
Brochure:
A full colour printed brochure with photographs (internal and external), location map etc., would be produced which each prospective purchaser will receive on viewings and in office. The property will be listed on our property listing sheet supplied in our offices.
Online Advertising:
On choosing us as your agent, the property will be listed on our own website readooleygroup.ie and realestatealliance.ie as well as other national and international websites, including the most popular propertypal.com, daft.ie, myhome.ie, rightmove.co.uk. Other websites include the following; adverts.ie, boards.ie, property.ie, rent.ie, thejournal.ie, europeanproperty.com.
Social Media:
The property advert will be shared on Facebook, Twitter and a video can be posted on YouTube.
Local Newspapers:
Advertise the property in the local press such as the Limerick Leader, Weekly Observer, and Limerick Post. We also advertise more nationally if needed in the Irish Examiner, Irish Independent, Farmers Journal, etc.
We will also put a free editorial in the Limerick Leader if possible
Marketing Approach:
Our marketing approach comprises of online advertising on the top property websites, database marketing and local newspapers. Our market leading online database Acquaint enables us to manage sales more efficiently and effectively and match prospective purchasers to new properties for sale.
REA Dooley Group are recognised as a market leader in property sales
throughout the city and wider county. See some of our latest sales below.
Get Started With REA Dooley Group
Book a Property Valuation Below!