[slider type="slide" count="4″ template="left" controls="yes" fullheight="no" zoom="no" navfix="no" interval="5000″ ids="32,430,433,459″][property-search]
Latest Properties
[property-grid count="3″ columns="3″ pagination="no"]
Have a property you would like to sell?
Get in touch with one of our experienced agents to arrange a free valuation.
Featured Properties
[property-grid type="featured" count="3″ columns="3″ pagination="no"]
How much is your property worth?
We offer a free, no obligation verbal valuation service from our Limerick City and Newcastle West Office.
Meet Our Team
Director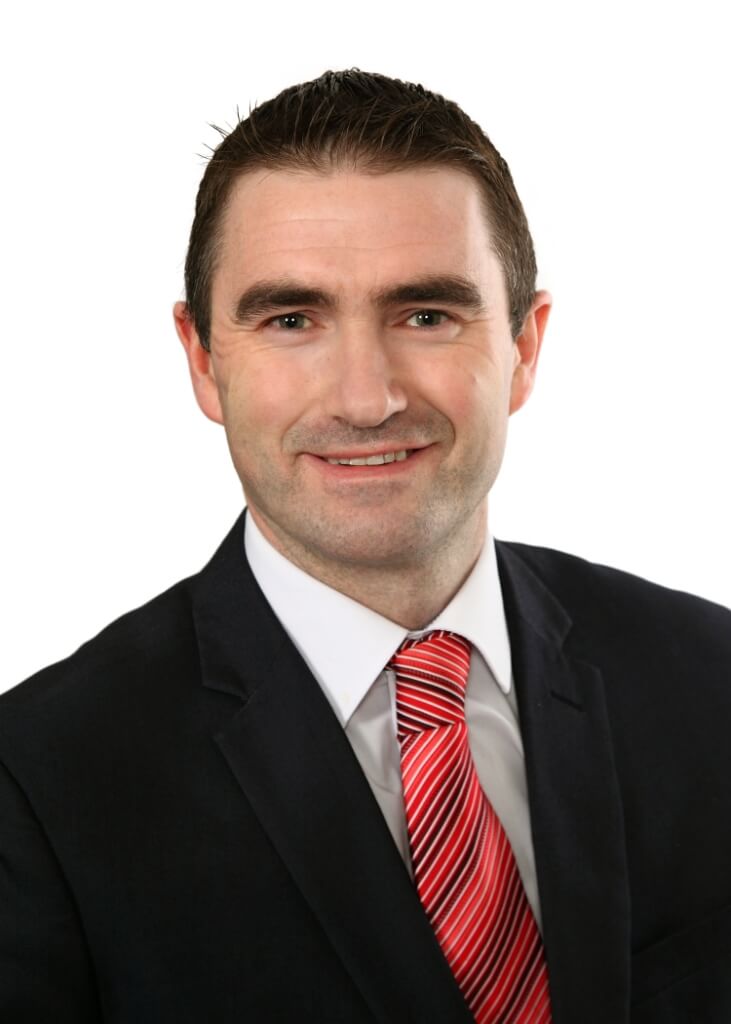 Pat Dooley
MIPAV TRV REV
PSA No. 003411-005788
061-385852
069-61888
087-6948942
pat@readooleygroup.ie
Property Manager & Negotiator
Chloe Gough
BS.c(Hons) MIPAV TRV
PSA No. 003411-004570
061-385852
087-1255406
chloe@readooleygroup.ie
Negotiator
Jane Foley
MIPAV TRV
PSA No. 003411- 006500
061-385852
069-61888
087-4612241
jane@readooleygroup.ie
Administration
Susan Byron
061-385852
087-3700170
info@readooleygroup.ie
Negotiator
Liam Aherne
069-61888
087-1301447
liam@readooleygroup.ie
Administration
Ann-Marie Hanley
069-61888
ncw@readooleygroup.ie